Aging or is the accumulation of changes in an organism or object over time. Aging in humans refers to a multidimensional process of physical, psychological, and social change. Some dimensions of aging grow and expand over time, while others decline
Do you know aging process starts at the age of 25? Awal kan? So, sesaper yang start jaga yourself dari muda-muda nie, good for you...:)
Usually we know the terms of aging refer to face. But, actually, badan kita juga melalui aging process! So, ladies out there, instead of setakat jaga muka jer tak cukup la darling. Kiter kena jaga badan kiter. Yang lemak berkumpul-kumpul tue kalau boleh hilangkan yer, so that tak jadi sagging plak nanti...:)
Pada usia 20-an
Normally at this age, our breast is much more firm, cantik jer terletak kat tubuh kiter. Bentuk payudara lebih anjal dan tegak. Memang idaman setiap wanita la kan?
Our tummy is much more flatter, biasalah memang jaga elok punyer. So, perut pon kempis.
Punggung kiter lebih up, padat dan anjal. Tak melebar, tak jatuh, dan tak besar...:) Cantik jer pakai jeans.
Pada usia 30-an
(Selepas melahirkan anak 1 or 2)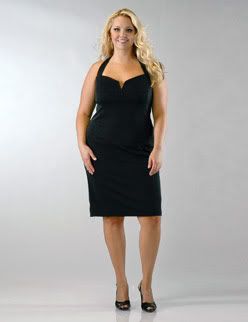 Dada akan mengalami pertambahan lebih kurang 3cm. Size payudara akan mengendur sebanyak lebih kurang 3cm-5cm. Maser nie kalau you all perasan, your nipple pon macam beralih skit. Kalau tak jaga, your breast actually boleh bergerak sampai kat your back!


Perut pon dah mula buncit and memang susah nak kempiskan perut after deliver baby, unless you exercise betul-betul and jaga your pemakanan. (Kajian: 1 dalam 2 orang mengalami perut buncit.)


Pinggang bertambah lebih kurang 4cm. Makin melabar kan?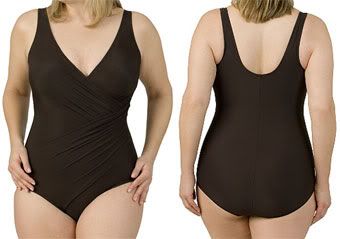 Punggung akan menjadi bentuk pear sebab dah mula jatuh and mula melebar. Dah tak firm macam dulu. (Kajian: 1 dalam 4 orang.)
Pada usia 40-an
Maser nie kalau tak jaga dari dulu, your body akan membulat (apple) or double pear.
Your dada hilang anjal and memang tak firm. Your breast starting to sag. Perut akan semakin buncit. (Kajian: 13% sahaja akan kekal bentuk tubuh asal.) Punggung semakin jatuh. (Kajian: 1 dalam 2 orang)
Pada usia 50-an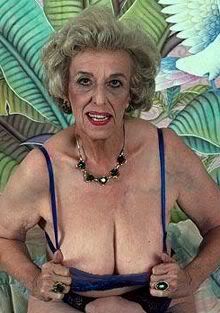 * Perempuan akan mengalami menopause.
* Masalah kesihatan mula timbul- darah tinggi, cancer, sakit2 sendi,
kencing manis dan macam-macam lagi.
* Bentuk badan akan kekal.
* Metabolism menurun.

At this age, memang your breast totally hilang keanjalannya, your punggung memang akan membesar sangat-sangat, and your tummy pon akan sentiasa membuncit.

Dengan pemakaian Premium Beautiful, siri pembentukan pakaian dalam dapat membantu anda menghidari dari masalah-masalah ini!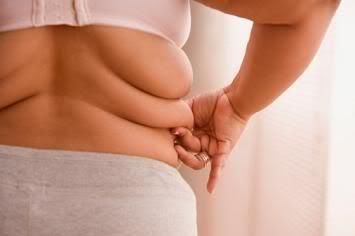 Premium Beautiful is a body contour product, dapat mengagihkan lemak-lemak yang dah berlari sana sini tue ke tempat yang sepatutnya. Premium Beautiful juga akan membentuk semula pinggul dan payu dara.

Premium Beautiful juga dapat mencerahkan nipple pigment kulit pada warna asal.

Far Infra Red (F.I.R.) yang terdapat di Premium Beautiful dapat menambahkan kekenyalan, dan ketegangan buah dada dan menggiatkan tumbesaran buah dada. Haaa, you all tunggu aper lagi tue. aset you all tue, jaga elok-elok tau...:)

Premium Beautiful direka cipta mengambil kira struktur wanita secara terperinci. So, you all biler pakai Premium beautiful akan sentiasa selesa dan takder raser terseksa...:)

So what are you waiting for people?

No diet, No pills, No exercise, Save more money!!